Editorial Team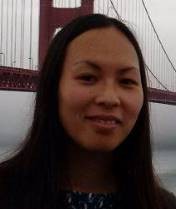 Chief Editor: Lin Lee, DPhil
Lin joined BMC Medicine in late 2010 starting as Assistant Editor, having previously completed a DPhil at the University of Oxford using fruit flies to model the neurodegenerative disease Spinal Muscular Atrophy. She has interests in global health and policy, and non-communicable diseases. Lin in based in the London office.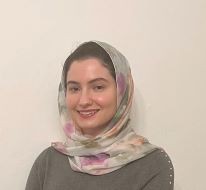 Associate Editor: Layla Mohammed Hadi, PhD
Layla joined Springer Nature in November 2021 initially working in Nature Communications before moving to BMC Medicine in February 2022. She completed her doctoral studies at University College London, where she focused on nanomedicine and cancer therapy. Layla has since held postdoctoral positions at University College London and Imperial College London where she studied the applications of nanoparticles with combined optical and therapeutic properties in 3D colorectal and pancreatic cancer models as well as the applications of intelligent knife (iknife) system for the rapid and accurate diagnosis of endometrial cancer. She is interested in translational research, oncology, infectious diseases, endocrinology and metabolism, and public health. Layla is based at the London office.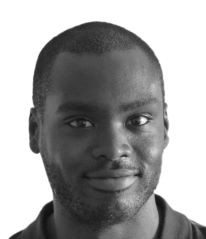 Senior Editor: Derek Anane, PhD
Derek joined BMC Medicine in March 2022 having previously been a Senior Editor on The Lancet journal eClinicalMedicine. Prior to joining BMC Medicine he was also a Senior Editor on the BMC Series of journals. He received his PhD in Cell and Developmental Biology from UCL in 2012 working on the ways in which WNT proteins can mediate, control and regulate both the formation and growth of synapses in the memory centres of the brain. He also holds an MSC in the molecular biology and pathology of viruses from Imperial College and has an interest in neurology, Infectious diseases and public health. He is based at the London office.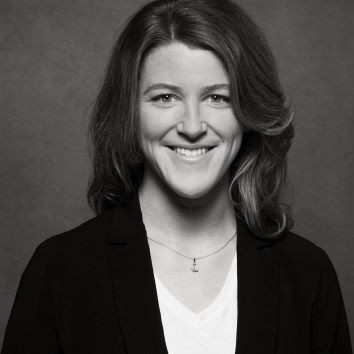 Associate Editor: Susanne Kröncke, PhD
Susanne joined BMC Medicine in April 2022, having completed her PhD in Chemistry at the University of Hamburg in 2021. During her doctoral studies, she investigated models for charge transport in biomolecules as relevant for oxidative damage or mutagenesis. At the same time, she started working at a clinical research organization specializing in dermatology, assisting in conducting clinical studies and medical writing activities. After becoming a full Medical and Scientific Writer in 2021, she focused on designing clinical studies in various phases and communicating their outcome. Susanne is based at the Berlin office.
Senior Editor: Ciarán Martin Fitzpatrick PhD
Ciarán is a Senior Editor at BMC Medicine. Previously a BMC Series Editor on clinical medicine titles that included BMC Musculoskeletal Disorders, he entered academia by researching preclinical models of psychiatry and neuropharmacology at University of Copenhagen. Nowadays, his main passions are open science and championing patient and public engagement in research. He looks forward to handling robust and reproducible science related to cardiology, rheumatology and psychiatry.
Annual Journal Metrics

2022 Citation Impact
9.3 - 2-year Impact Factor
10.4 - 5-year Impact Factor
3.011 - SNIP (Source Normalized Impact per Paper)
3.447 - SJR (SCImago Journal Rank)

2022 Speed
62 days submission to first editorial decision for all manuscripts (Median)
130 days submission to accept (Median)

2022 Usage
5,869,057 downloads
90,232 Altmetric mentions

Announcements

medRxiv transfers

BMC Medicine is happy to consider manuscripts that have been, or will be, posted on a preprint server. Authors are able to submit their manuscripts directly from medRxiv, without having to re-upload files.

Registered reports

BMC Medicine is accepting Registered Reports. Find out more about this innovative format in our Submission Guidelines.
Follow