Editorial Team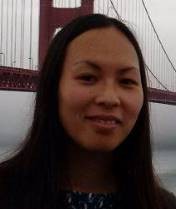 Chief Editor: Lin Lee, DPhil
Lin joined BMC Medicine in late 2010 starting as Assistant Editor, having previously completed a DPhil at the University of Oxford using fruit flies to model the neurodegenerative disease Spinal Muscular Atrophy. She has interests in global health and policy, and non-communicable diseases.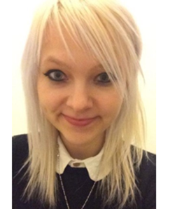 Locum Chief Editor: Eva Szunyogova, PhD
Eva completed her Undergraduate Degree in Biomedical Sciences at the University of Aberdeen. After graduating, Eva stayed on at the university to complete her PhD in Translational Neuroscience where she focussed on therapies for Spinal Muscular Atrophy, a leading inherited cause of infant mortality. In 2017, Eva relocated to London to pursue a career in publishing, and to develop her interest in science communication. Her particular interests are in Cancer research, Infectious diseases, and Global health. She is based in the London office.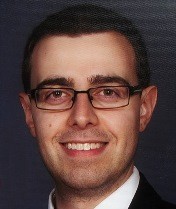 Senior Editor: Alessandro Recchioni
Alessandro graduated in BSc Biochemistry from University College London, completing a research project on the investigation of archaeal antitermination complexes before joining BMC Medicine in 2013. His current main areas of interest in the journal are Cardiology, Gastroenterology, Hepatology and Psychiatry, and he is based in the Berlin office.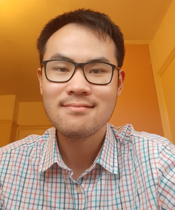 Associate Editor: Ming Yang, PhD
Ming completed his Undergraduate degree in Physiology at King's College London, followed by a Master's degree in Pharmacology at University of Bristol. Ming then carried on his PhD and Postdoctoral research at the University of Cambridge where he investigated the effects of metformin in the gastrointestinal tract and the functions of enteroendocrine cells in the context of metabolic disease. During his PhD, he worked as an intern at Science magazine and Science Translational Medicine. Ming is based in the London office.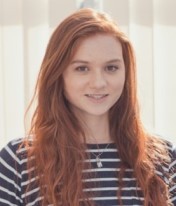 Associate Editor: Lucy Dunbar
Lucy completed her undergraduate degree in Biology with Science Communication at the University of East Anglia, then worked as a lab technician after graduating. In 2016, she began her DPhil at the MRC Harwell Institute and University of Oxford, where she studied the molecular genetics involved in the mammalian auditory system. Outside of her work, Lucy volunteers as a Features Editor for Phenotype, a science magazine published by the University of Oxford. She is based at the London office.
Follow