Guest edited by Dr Eiko I. Fried and Dr Donald Robinaugh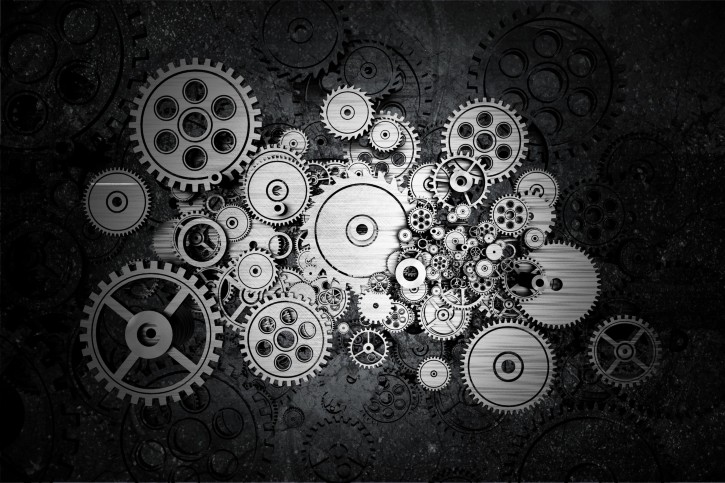 Mental disorders are dynamic, heterogeneous, and multicausal phenomena. Despite increasingly widespread recognition of this inherent complexity, progress in understanding mental disorders as complex biopsychosocial systems has been limited.
To advance our understanding of the etiology, prevention, and treatment of mental disorders, it is critical that both our theories and our research methods reflect the complex reality of psychopathology. In this collection, BMC Medicine will present a series of theoretical, methodological, and empirical papers that embrace complexity and chart a path forward for investigating mental disorders as complex systems.
We are seeking submissions in three domains:
Empirical research. Example topics include causal relations among features of psychopathology, vicious cycles, emergence, attractor states of health and illness, phase transitions, early warning signals, resilience, adaptation, and bridging the gap between biological, psychological and social levels of analysis.
Methodological contributions that either introduce newly developed methods for investigating mental disorders as complex systems; or that describe applications of methods drawn from other fields (network science, dynamic systems theory) to mental health research.
Theoretical contributions that adopt a complex systems perspective, especially theories formalized as mathematical or computational models.
Importantly, while the subject of this collection is complexity, we are principally interested in contributions that can be readily understood by a broad audience, with implications not only for researchers, but also clinical practitioners, policy makers, and public health.
We welcome direct submission of original research within the article collection's scope. Please submit directly to BMC Medicine, indicating in your cover letter that you are targeting this collection. Alternatively, you can email a pre-submission query to the editorial team at bmcmedicineeditorial@biomedcentral.com. The collection will remain open and accept submissions until July 2021.
Guest Editors provided guidance on the scope of this collection and advised on commissioned content. However, they are not involved in editorial decision-making on papers submitted to this collection. All final editorial decisions are with the Editor-in-Chief, Dr. Lin Lee.​